Your purchase helps provide our riders with the travel, race entry and resources needed to succeed. You are an integral part to getting our squad of women out on the race course at national level events! Thank you!
In celebration of the last hot days of summer we bring you our Snow Cone Prism fan jersey.
Designed by @BBrittLee and produced by Jakroo.
Available in two styles and fits:
NOVA is a pro all around jersey with a tapered ergonomic collar and folded edge sleeves. Comes in slim or standard fit. (Men's slim shown in photos)
ULTRA is a lightweight aero jersey that is collarless and has a seamless sleeve edge. Comes in slim fit only. (Women's shown in photos)
Fit guide and product details:
https://www.jakroo.com/us/nova.html#sizing
https://www.jakroo.com/us/ultra.html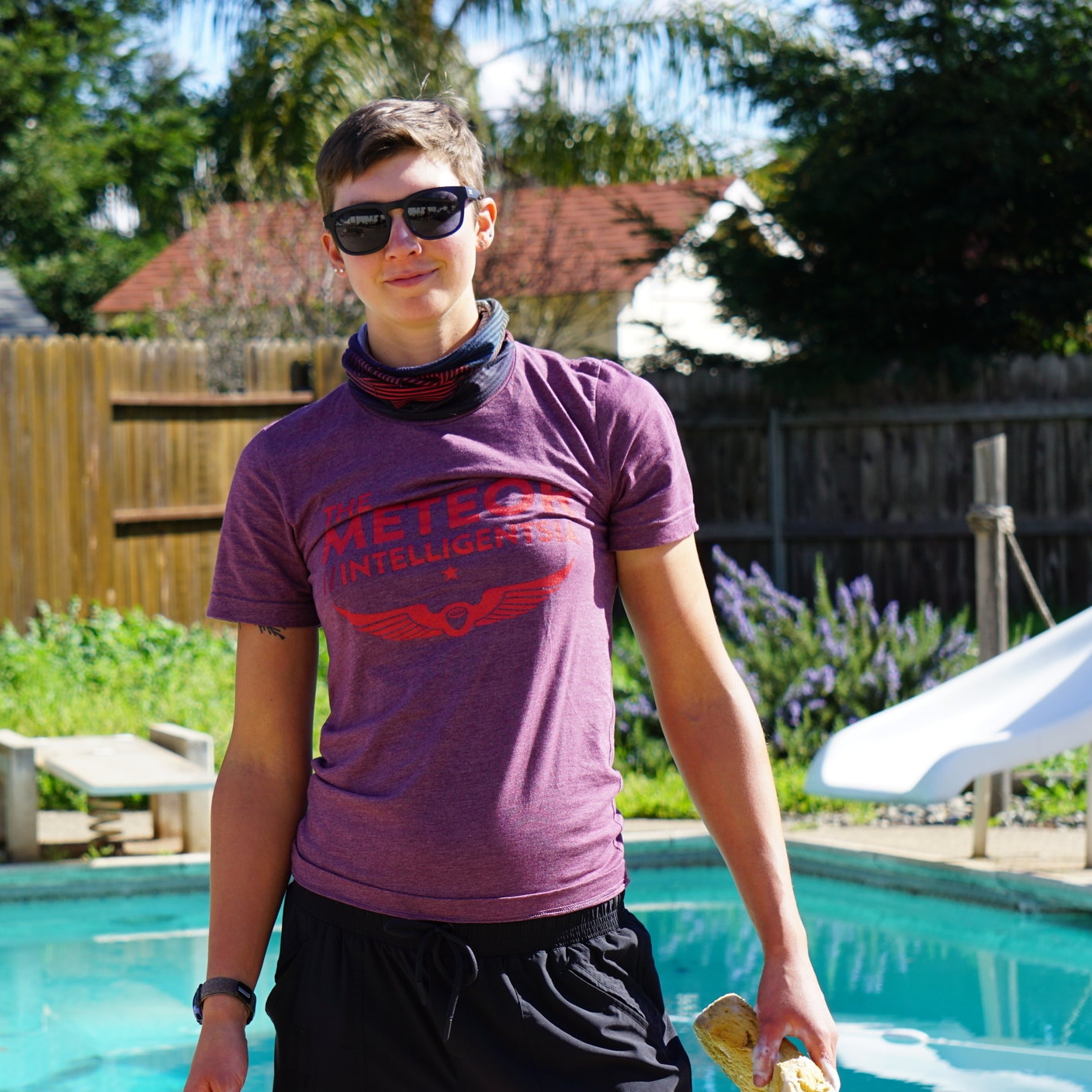 Features our team logo on the front and our sponsor logos on the back.
Unisex cut.
Heather Maroon color.
Bella/Canvas triblend (poly, Airlume combed and ring-spun cotton, rayon)
Printed in lovely Boise, ID.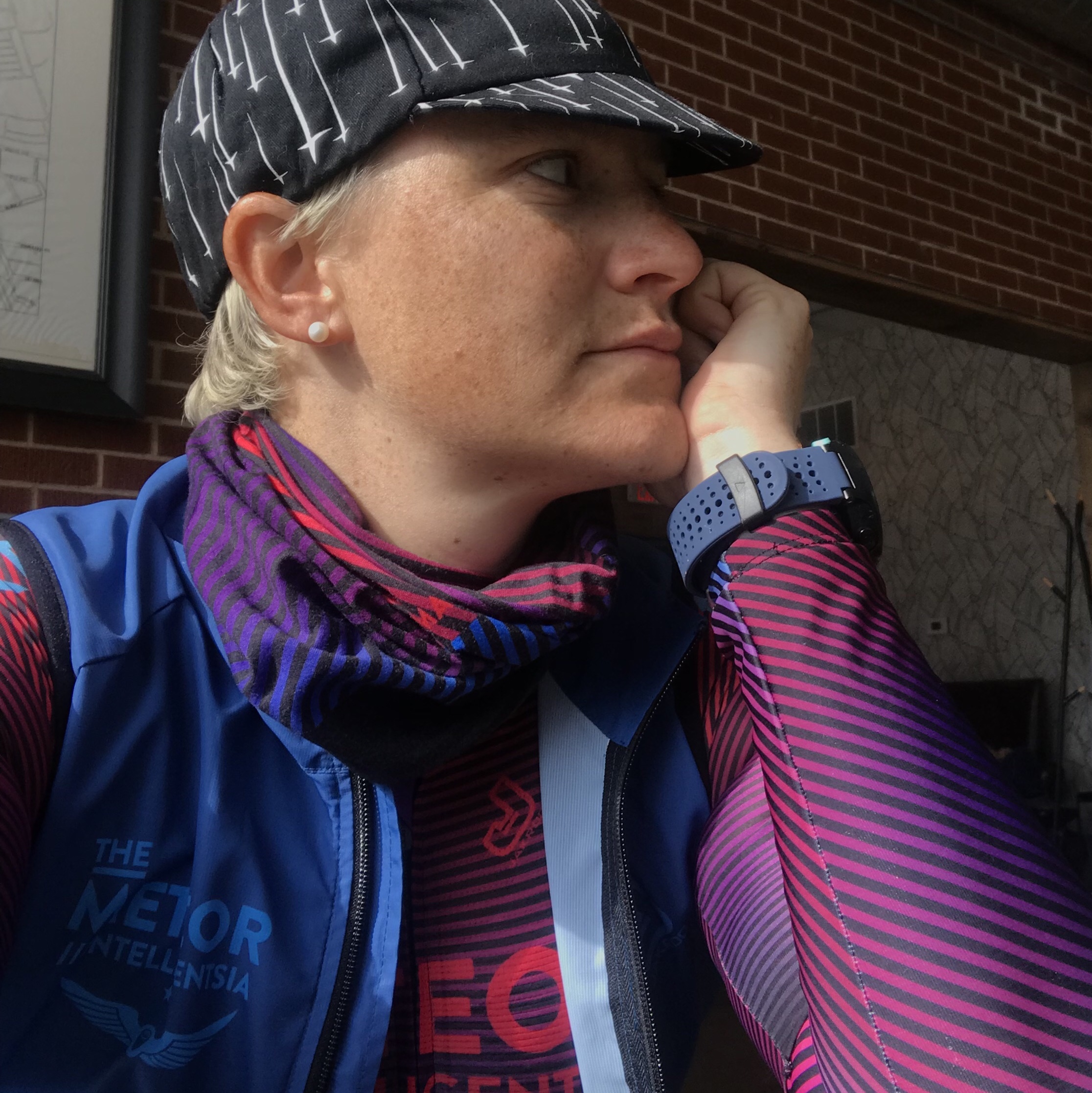 Style points.
Let 'em know you've got #MatchesToBurn
Neck buff/ gaiter to keep you looking cool and feeling warm.
Sublimation printed by Jakroo.